We were founded in 1978 on a little more than dreams and hard work. It was designed to help anyone who wanted to attain a better future.
Better health.
More wealth.
A secure future.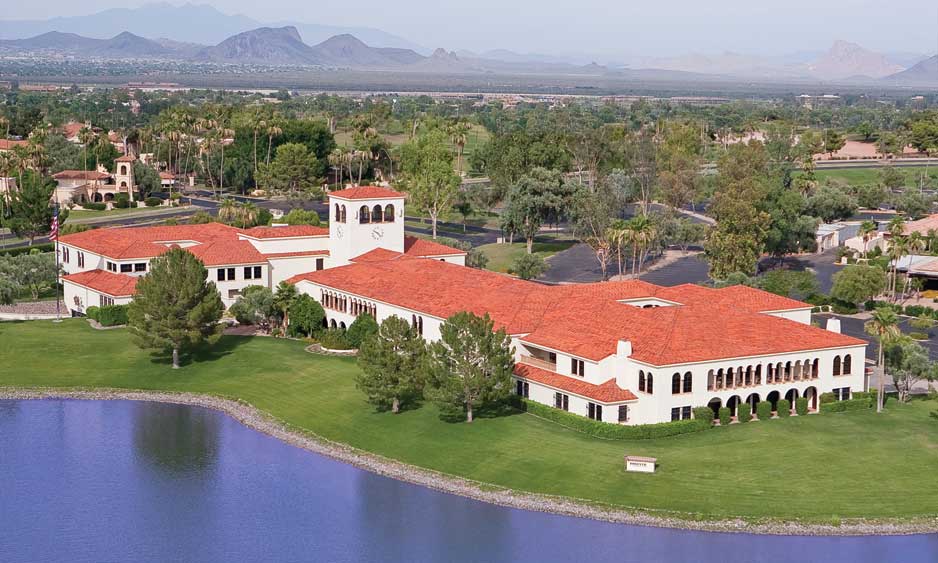 More than 35 years later, We are multi-billion dollar company with a presence in over 155 countries. We manufacture and sell dozens of exclusive, beneficial wellness products based on one of nature's purest gifts -
ALOE VERA
.Our unique business opportunity compensates people like you for sharing our products with others.
Over 9.5 million Forever Business Owners' (FBO) worldwide have discovered the power of Forever Living's once-in-a-lifetime opportunity. Millions of people are enjoying more fulfilling, healthier, and wealthier lives, thanks to a small business that began with only a dream. We are the world largest cultivator and distributor of aloe vera,we control 80% of the worlds aloe vera and 70% of the worlds Bee hive products
We are located at Accra Kwame Nkrumah Circle around Calvary Baptist Church and we also do Delivery